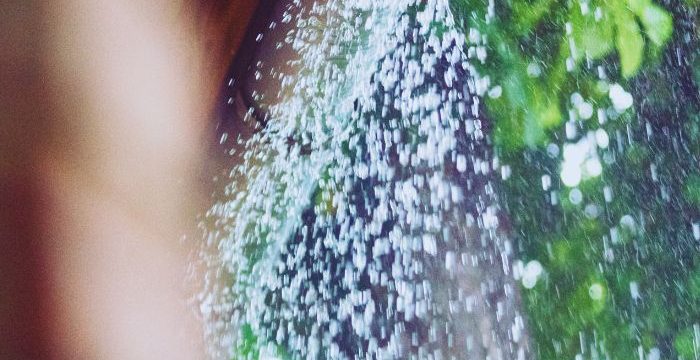 September 14, 2023
By: hostaus
General
Comments: 0
Conducting a Thorough Roof Inspection After Heavy Rainfall
When Mother Nature unleashes her fury in the form of heavy rain, your roof bears the brunt of the assault. While roofs are designed to withstand the elements, they can still suffer damage over time, especially after a severe downpour. Conducting a post-rain roof inspection is a smart homeowner's practice that can help identify potential issues early, preventing costly repairs down the line. In this guide, we'll delve into the essential steps for checking your roof's condition after heavy rain.
Safety First
Before you climb onto your roof or even approach it, ensure your safety. Wet roofs can be slippery, and there's always a risk of falling. It's advisable to inspect your roof from the ground using binoculars or a camera with a zoom lens. If you must access your roof, use a sturdy ladder with a stabilizer, wear slip-resistant footwear, and consider having someone nearby in case of an emergency.
Interior Inspection
Begin your post-rain roof inspection from the inside of your home. Grab a flashlight and head to your attic or crawl space. Look for the following signs of water damage:
Water Stains
Check for any visible water stains or discoloration on the ceiling, walls, or insulation. These indicate that water has infiltrated your home.
Dripping or Puddles
If you find any areas with active dripping or puddles, it's a clear sign of a roof leak. Place a container or towels to collect the dripping water and prevent further damage.
Mold or Mildew
The presence of mold or mildew in your attic or crawl space can be indicative of long-term water intrusion. Address this issue promptly as mold can pose health risks.
Exterior Inspection
Once you've checked your interior for signs of water damage, it's time to inspect the exterior of your roof. Here are the steps to follow:
Gutters and Downspouts
Examine your gutters and downspouts for clogs, debris buildup, or damage. Clean them if necessary to ensure proper drainage of rainwater.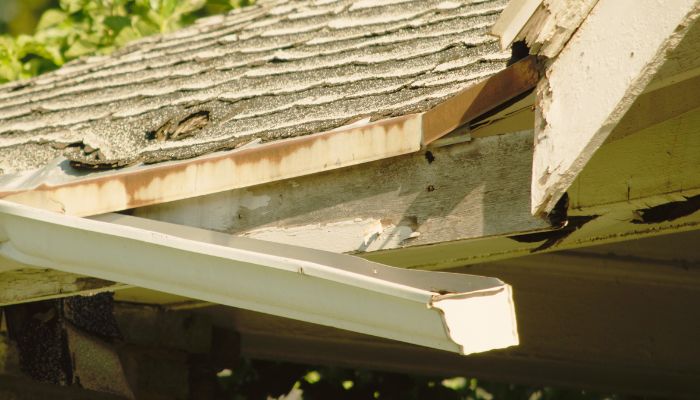 Shingles
Look for missing, damaged, or curled shingles. These can create openings for water to seep through. Pay close attention to the valleys and roof edges, as these areas are more vulnerable to leaks.
Flashing
Inspect the flashing around chimneys, vents, and skylights. Loose or damaged flashing can be a common source of roof leaks.
Roof Vents
Check that all roof vents are secure and undamaged. Ensure that the vent seals are intact and in good condition.
Moss or Algae Growth
Heavy rain can exacerbate the growth of moss or algae on your roof. While this may not cause immediate damage, it's best to address it to prevent further issues.
The Importance of Prompt Repairs
If you discover any damage or signs of a roof leak during your post-rain inspection, it's crucial to address the issues promptly. Delaying repairs can lead to more extensive damage and costly fixes down the road. Depending on the severity of the damage, you may need to hire a professional roofing contractor to make the necessary repairs.
In conclusion, regular roof inspections, especially after heavy rain, are a fundamental part of responsible homeownership. They help identify and address potential issues before they escalate into major problems. By prioritizing safety and following these inspection guidelines, you can ensure the longevity and durability of your roof, protecting your home and investment for years to come.