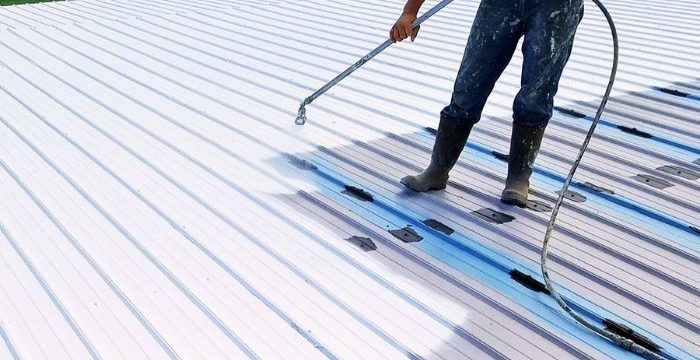 July 12, 2023
By: hostaus
Maintenance
Comments: 0
Exploring the Benefits of Roof Coatings and Sealants
Roof coatings and sealants provide a protective layer that can significantly extend the lifespan of your roof. They act as a barrier against UV radiation, extreme weather conditions, and environmental pollutants. By shielding the roofing materials from these damaging elements, coatings and sealants help prevent premature deterioration and extend the overall life of your roof.
Waterproofing and Leak Prevention
One of the primary benefits of roof coatings and sealants is their excellent waterproofing properties. They create a seamless and watertight barrier that prevents moisture from seeping through the roof's surface. This feature is especially crucial in areas prone to heavy rainfall or where leaks have been a recurring issue. By effectively sealing the roof, coatings and sealants provide added protection against water damage and leaks.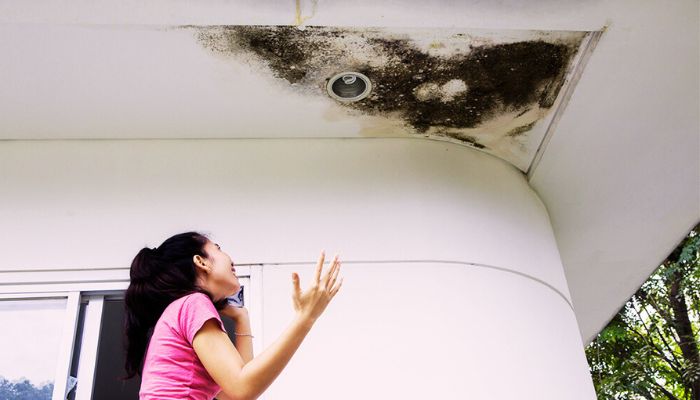 Energy Efficiency
Roof coatings with reflective properties, such as white or light-colored coatings, can significantly improve energy efficiency. These coatings help to reflect sunlight, reducing the amount of heat absorbed by the roof and subsequently lowering the energy required for cooling the building. By reducing heat transfer and minimizing the strain on your HVAC system, roof coatings contribute to energy savings and a more comfortable indoor environment.
Environmental Sustainability
Roof coatings and sealants offer an eco-friendly solution for roof maintenance and repair. By extending the life of your roof, they help reduce the need for frequent roof replacements, which can generate a significant amount of waste. Additionally, some coatings are formulated using sustainable materials and contribute to the overall energy efficiency of a building. Choosing environmentally friendly roof coatings and sealants aligns with sustainable practices and promotes a greener future.
Enhanced Aesthetics
In addition to their functional benefits, roof coatings and sealants can also enhance the visual appeal of your property. They come in a variety of colors and finishes, allowing you to customize the appearance of your roof. Whether you prefer a sleek and modern look or want to match the existing architectural style, roof coatings offer versatility and the opportunity to enhance the overall aesthetic appeal of your building.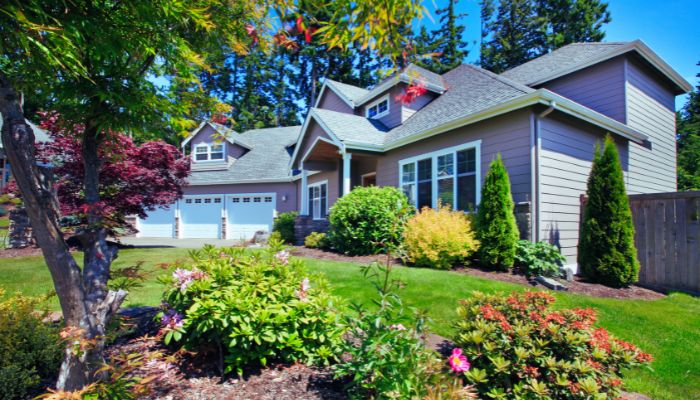 Cost-Effective Solution
Roof coatings and sealants present a cost-effective alternative to roof replacement. Applying a coating or sealant is generally more affordable than installing a new roof, making it an attractive option for budget-conscious property owners. Additionally, the savings achieved through improved energy efficiency and reduced maintenance costs over time can make roof coatings a financially beneficial investment.
Conclusion: Unlocking the Potential of Roof Coatings and Sealants
Roof coatings and sealants provide a multitude of benefits for both residential and commercial roofs. From extending the life of your roof and preventing leaks to improving energy efficiency and enhancing the overall aesthetics of your property, they offer a comprehensive solution to protect and enhance your roofing system. When considering roof maintenance or repairs, exploring the advantages of roof coatings and sealants can lead to long-term savings, environmental sustainability, and improved roof performance. Consult with a professional roofing contractor to determine the most suitable coating or sealant for your specific roofing needs and enjoy the many advantages they offer.