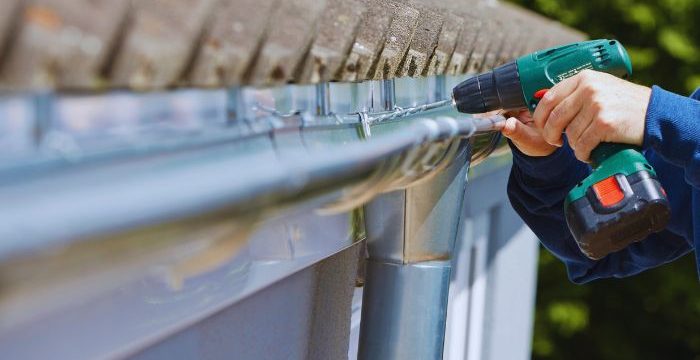 September 12, 2023
By: hostaus
General
Comments: 0
Roof Gutter Repairs – Why It's Time to Call in The Experts
Your home's gutters may not be the flashiest part of your property, but they play a crucial role in protecting your investment. These unassuming channels are responsible for directing rainwater away from your roof and foundation, preventing potential damage and costly repairs. However, over time, gutters can deteriorate, leading to a host of issues that may not be immediately evident. That's why it's essential to recognize when it's time to call in the experts for roof gutter repairs.
The Silent Peril of Neglected Gutters
Gutters tend to quietly perform their duties, and their importance often goes unnoticed until something goes wrong. Here are some common problems that can arise when gutters are neglected:
Water Damage
One of the primary functions of gutters is to channel rainwater away from your home. When gutters become clogged with leaves, debris, or even pests' nests, water can overflow and seep into your roof and walls. This can lead to water damage, including rotting wood, peeling paint, and even structural issues.
Foundation Problems
When gutters fail to direct water away from your home's foundation, it can lead to cracks, settling, and other costly foundation problems. The soil around your home can erode, causing the foundation to shift, and this can be a major headache for homeowners.
Roof Damage
Clogged or damaged gutters can also contribute to roof problems. When water doesn't drain properly, it can pool on your roof, leading to leaks, mold growth, and even premature roof deterioration. Over time, these issues can result in expensive roof repairs or replacements.
Pest Infestations
Gutters filled with leaves and debris create an inviting environment for pests, including rodents, birds, and insects. These unwanted guests can damage your gutters further and find their way into your home.
Signs It's Time for Gutter Repairs
Recognizing the signs of gutter problems is the first step in preventing further damage. Here are some indicators that it's time to call in the experts for gutter repairs:
Overflowing Gutters
If you notice water overflowing from your gutters during rainstorms, it's a clear sign of blockage or damage. This should not be ignored, as it can lead to the issues mentioned earlier.
Sagging Gutters & Peeling Paint or Stains
Gutters that are sagging or pulling away from the house are a sign of structural issues. This can occur due to the weight of debris or water trapped in the gutters. Water that overflows from clogged gutters can cause stains on your siding or lead to peeling paint. These cosmetic issues can be early warnings of more significant problems.
Visible Damage
Inspect your gutters for visible damage, such as cracks, holes, or rust. Even small issues can worsen over time and require prompt repairs.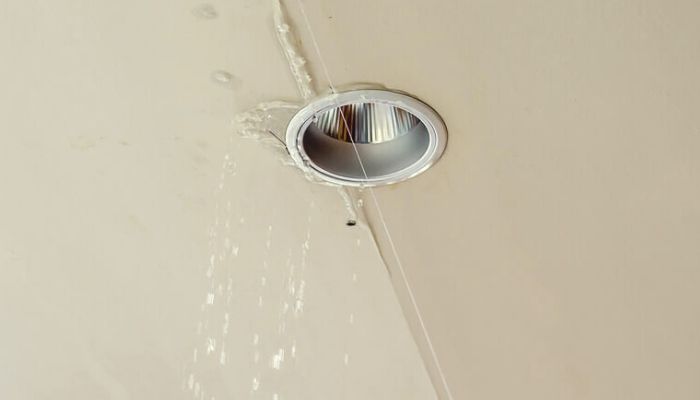 Why Call in the Experts
While some homeowners may be tempted to tackle gutter repairs as a DIY project, it's often best to rely on professionals for several reasons:
Safety & Expertise
Working on ladders and roofs can be dangerous. Professional gutter repair experts have the training and equipment to work safely at heights. Experienced technicians can identify underlying issues that may not be immediately apparent to the untrained eye. They can provide comprehensive repairs that address both visible and hidden problems.
Efficiency & Preventive Maintenance
Professionals can complete gutter repairs more efficiently, saving you time and ensuring the job is done right the first time. Beyond repairs, experts can offer preventive maintenance services, such as gutter cleaning and regular inspections, to keep your gutters in optimal condition.
In conclusion, your home's gutters are a critical component of its overall health. Neglecting gutter issues can lead to costly repairs and damage to your property. When you observe signs of gutter problems, it's time to call in the experts to assess the situation, provide repairs, and ensure your gutters continue to protect your home effectively. Don't wait until it's too late; take action to safeguard your investment today.