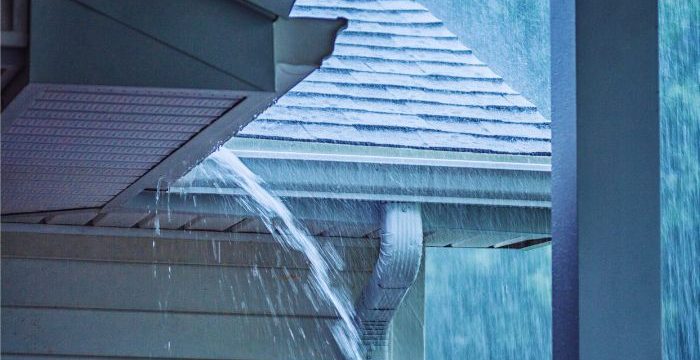 July 24, 2023
By: hostaus
General
Comments: 0
The Role of Gutters in Roof Maintenance and Water Management
Gutters play a vital role in maintaining the health and longevity of your roof. They serve as a critical component of the overall water management system of your home. When it rains, gutters collect the water that runs off the roof and redirect it away from the foundation, preventing water damage and ensuring proper drainage.
Preventing Water Damage
One of the primary functions of gutters is to prevent water from pooling on your roof. Without gutters, rainwater would flow down the roof slopes and create channels that can lead to water infiltration, rotting of the roof structure, and leaks inside your home. By channeling water away, gutters protect your roof from water-related damage and help maintain its integrity.
Preserving the Foundation
Properly functioning gutters are essential for protecting your home's foundation. When water is not effectively directed away from the roof, it can accumulate near the foundation, leading to soil erosion, foundation cracks, and potential structural issues. Gutters collect the rainwater and direct it away from the foundation, safeguarding it from water damage and costly repairs.
Preventing Basement Flooding
Inadequate or damaged gutters can result in water seepage into your basement. When rainwater is not properly diverted away from your home, it can saturate the soil around the foundation and find its way into your basement, causing flooding and moisture-related issues. Well-maintained gutters ensure that rainwater is carried away from your home, reducing the risk of basement flooding.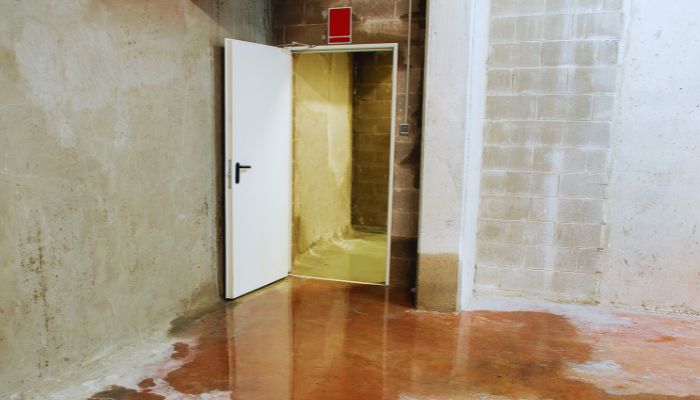 Preserving Siding and Exterior Walls
Gutters not only protect your roof and foundation but also help preserve the exterior walls and siding of your home. Without gutters, water runoff can create streaks, stains, and damage to the exterior surfaces. By collecting and redirecting rainwater away from the walls, gutters help maintain the appearance and structural integrity of your home's exterior.
Preventing Soil Erosion and Landscaping Damage
When rainwater cascades off the roof without gutters, it can erode the soil and damage your landscaping. Soil erosion not only affects the aesthetics of your property but can also impact the stability of your yard and garden. Gutters channel water away from vulnerable areas, preserving your landscaping and preventing soil erosion.
Conclusion: Maintaining Healthy Roofs with Effective Gutters
Gutters play a crucial role in roof maintenance and water management. By properly collecting and redirecting rainwater, gutters prevent water damage, preserve the foundation, prevent basement flooding, protect siding and exterior walls, and prevent soil erosion. Regular gutter maintenance, including cleaning and inspections, is essential to ensure their proper functioning. If you notice any issues with your gutters, such as clogs, leaks, or sagging, it's important to address them promptly to maintain a healthy roof and protect your home from water-related damage. Consult with professional roof repair services to assess the condition of your gutters and ensure they are functioning optimally for the longevity and well-being of your roof.