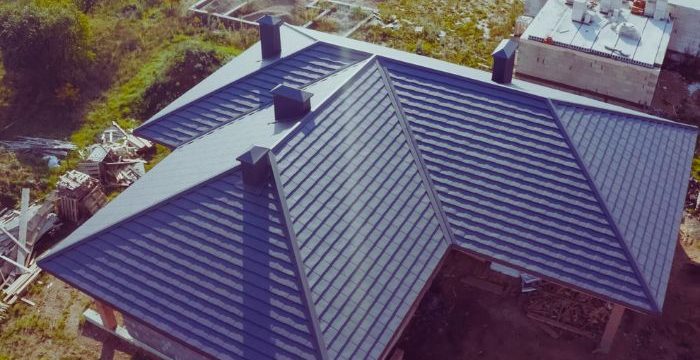 July 10, 2023
By: hostaus
General
Comments: 0
Exploring the Advantages of Metal Roofing: Durability and Energy Efficiency
When it comes to roofing materials, metal stands out as a top choice for homeowners seeking durability and longevity. Metal roofing offers exceptional resistance against the elements, including harsh weather conditions, UV radiation, and temperature extremes. Its robust construction ensures that it can withstand the test of time, providing reliable protection for your home. By investing in a metal roof, you can enjoy peace of mind knowing that your roof is built to last.
Energy Efficiency
Beyond its durability, metal roofing is renowned for its energy-efficient properties. This environmentally friendly option can help reduce your home's energy consumption and lower utility bills. Here's how:
Reflects Solar Heat: Metal roofs are designed to reflect a significant portion of solar radiation, preventing excess heat from being absorbed into your home. This helps maintain a comfortable indoor temperature and reduces the need for excessive air conditioning, especially during hot summer months.
Improves Insulation: Metal roofing can be installed with attic insulation layers, enhancing your home's thermal performance. The insulation helps regulate indoor temperatures by preventing heat transfer, keeping your home cooler in summer and warmer in winter.
Enhances Ventilation: Metal roofs often incorporate ventilation systems that allow for better airflow. This helps reduce moisture buildup and prevents the formation of mold or mildew, improving indoor air quality and overall comfort.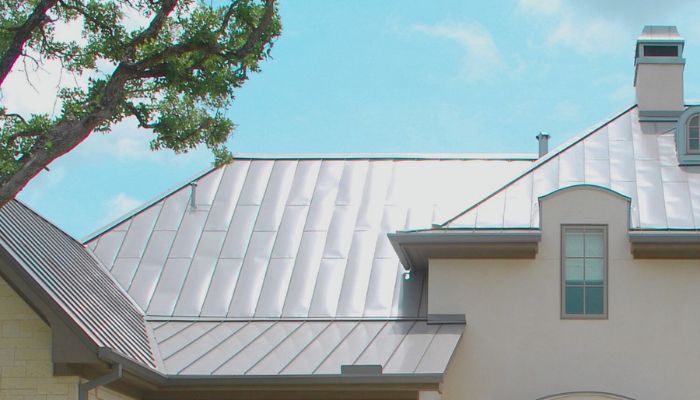 Additional Advantages of Metal Roofing
Apart from durability and energy efficiency, metal roofing offers a range of additional benefits, including:
Fire Resistance: Metal roofs are non-combustible, providing an added layer of fire protection for your home. This can be particularly valuable in areas prone to wildfires or where fire safety is a concern.
Low Maintenance: Metal roofs require minimal maintenance compared to other roofing materials. They are resistant to rot, insect damage, and corrosion, eliminating the need for frequent repairs or replacements.
Aesthetically Pleasing: Metal roofing comes in various styles, colors, and finishes, allowing you to customize the look of your home. Whether you prefer a modern, sleek appearance or a traditional aesthetic, metal roofing offers versatility and curb appeal.
Conclusion: Embracing the Advantages of Metal Roofing
Metal roofing offers a multitude of advantages that make it an excellent choice for homeowners seeking durability, energy efficiency, and long-term cost savings. Its exceptional resistance to the elements, energy-saving properties, and low maintenance requirements make it a smart investment for the future. With a metal roof, you can enjoy a reliable and environmentally conscious roofing solution that enhances the overall value and comfort of your home.