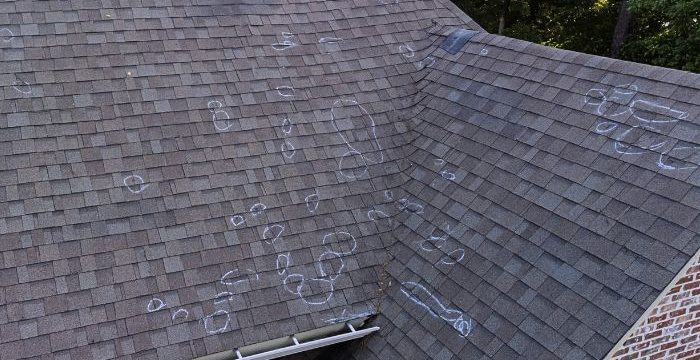 August 5, 2023
By: hostaus
Maintenance
Comments: 0
The Importance of Regular Roof Inspections
Your roof serves as the shield that protects your home from the elements, and it endures relentless exposure to harsh weather conditions year after year. To ensure its longevity and maintain the structural integrity of your property, regular roof inspections play a crucial role. By proactively assessing the condition of your roof, you can identify and address potential issues before they escalate into costly repairs or even roof failure.
Unveiling Hidden Problems
A comprehensive roof inspection goes beyond a mere visual assessment. It involves a thorough examination of various components, such as shingles, flashing, gutters, and ventilation systems. Trained roofing professionals have the expertise to uncover hidden problems that may not be immediately noticeable to an untrained eye. These hidden issues could include:
Roof Leaks: Even a small, undetectable leak can gradually cause extensive damage to your home's interior, including structural deterioration, mold growth, and compromised insulation. Regular inspections can help identify and repair leaks promptly, preventing further damage.
Damaged Shingles: High winds, hailstorms, and other environmental factors can cause shingles to become loose, cracked, or missing. Timely detection of damaged shingles allows for necessary repairs or replacements, ensuring your roof remains intact and functional.
Roofing Materials Wear and Tear: Over time, roofing materials can deteriorate due to age, weather exposure, or inadequate installation. Regular inspections enable professionals to assess the condition of your roof and identify areas that may require maintenance or replacement.
Extending the Lifespan of Your Roof
One of the key benefits of regular roof inspections is the opportunity to extend the lifespan of your roof. By identifying and addressing minor issues promptly, you can prevent them from progressing and causing more extensive damage. Proactive maintenance and repairs can help your roof withstand the test of time, saving you from the need for premature roof replacement and the associated costs.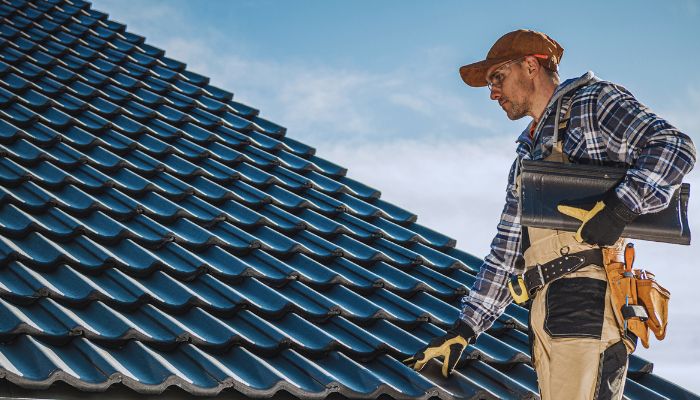 Preserving Indoor Comfort and Energy Efficiency
A well-maintained roof contributes to your home's overall comfort and energy efficiency. During inspections, professionals also evaluate the quality of insulation, ventilation systems, and seals. Identifying and rectifying any deficiencies in these areas ensures optimal insulation performance, prevents energy loss, and helps regulate indoor temperatures more effectively. This leads to increased comfort for your family and potential energy savings on heating and cooling expenses.
Conclusion: Protecting Your Investment with Regular Roof Inspections
Regular roof inspections are not just a recommended practice; they are a vital investment in the protection and longevity of your home. By addressing potential issues early on, you can prevent costly repairs, extend the lifespan of your roof, and maintain a comfortable living environment. Don't underestimate the significance of regular inspections—make them an integral part of your roof maintenance routine to safeguard your investment and ensure peace of mind.