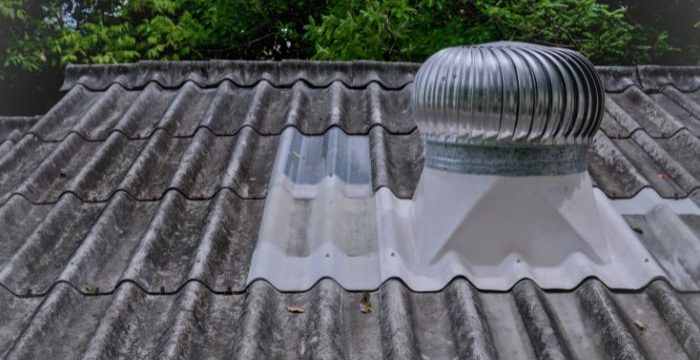 July 28, 2023
By: hostaus
General, Maintenance
Comments: 0
Understanding the Role of Proper Ventilation in Roof Health
Proper ventilation plays a vital role in maintaining the health and longevity of your roof. One of its key benefits is the prevention of moisture-related issues. Without adequate airflow, condensation can form in your attic, leading to the growth of mold and mildew. By allowing for proper air circulation, ventilation helps reduce excess moisture, keeping your roof dry and free from potential damage.
Regulating Temperature Extremes
Another crucial aspect of proper ventilation is the regulation of temperature extremes in your attic. During hot summer months, trapped heat can accumulate in the attic space, causing the temperature to rise to alarming levels. This excessive heat can transfer to the roofing materials, accelerating their deterioration and shortening their lifespan. On the other hand, inadequate ventilation during colder seasons can lead to the formation of ice dams, which can cause water infiltration and damage to the roof's underlying structure.
Preventing Buildup of Harmful Gases and Pollutants
Proper ventilation also plays a role in preventing the buildup of harmful gases and pollutants in your attic. These gases, such as volatile organic compounds (VOCs) and radon, can seep into your living spaces if not properly ventilated. By ensuring adequate airflow, you create a healthier indoor environment and reduce the risk of exposure to these harmful substances.

The Role of Proper Ventilation in Roof Maintenance
When it comes to roof repair and maintenance, it is important to understand that proper ventilation is not a standalone solution but should be considered as part of a comprehensive approach. It works in conjunction with other factors such as insulation, roof design, and materials to ensure optimal performance and longevity of your roof.
Consultation with a Professional Roofing Contractor
If you're unsure about the ventilation status of your roof or suspect that it may be compromised, it is recommended to consult with a professional roofing contractor. They can assess your attic ventilation system, identify any potential issues, and recommend appropriate solutions. Whether it's the installation of ridge vents, soffit vents, or the use of exhaust fans, a knowledgeable roofing professional can help you optimize the airflow in your attic, promoting a healthier and more durable roof.
Conclusion: Prioritizing Proper Ventilation for a Healthy Roof
In conclusion, proper ventilation plays a critical role in maintaining the health and integrity of your roof. It helps prevent moisture-related problems, regulates temperature extremes, and promotes a healthier indoor environment. By prioritizing ventilation as part of your roof maintenance efforts, you can prolong the life of your roof, minimize the need for repairs, and ensure the safety and comfort of your home for years to come.