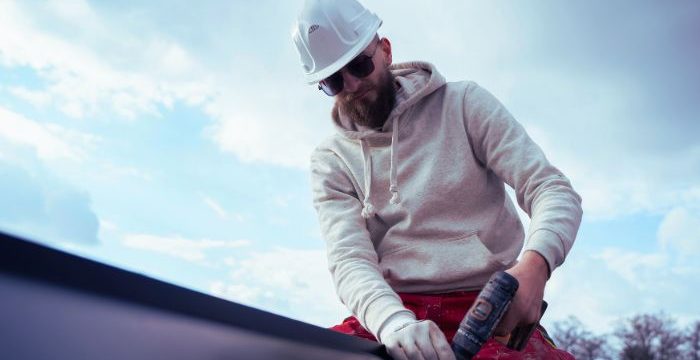 July 4, 2023
By: hostaus
General
Comments: 0
Signs Your Roof Needs Immediate Repair
Your roof, the protective shield for your home, can get damaged as time goes by. It's crucial to pay attention to signs that indicate it needs immediate repair. By acting quickly, you can prevent expensive problems and keep your property safe. Let's look at the clear signs that show your roof requires urgent attention.
Leaks and Water Damage
Water is a relentless intruder, and a leaky roof is its welcome mat. If you notice water stains on your ceiling or walls, it's a clear sign of a roof leak. Other signs include damp spots or water dripping during rainfall. Ignoring these signs can lead to extensive water damage, compromising the structural integrity of your home and promoting the growth of mold and mildew.
Missing or Damaged Shingles
Your roof's first line of defense against the elements is its shingles. Inspect your roof regularly for any missing, cracked, or curled shingles. High winds, storms, and aging can cause shingles to loosen or become damaged. If left unattended, this can expose your roof to further damage and increase the risk of leaks. Immediate repair or replacement of damaged shingles is crucial to maintain the integrity of your roof.
Granule Loss and Bald Spots
Asphalt shingles are coated with granules that protect them from UV rays and provide fire resistance. If you notice excessive granule loss in your gutters or downspouts, it's a sign that your shingles are deteriorating. Bald spots on your roof where granules are missing indicate vulnerable areas prone to leaks and further damage. Addressing this issue promptly can prevent more extensive roof problems.
Sagging or Bowing Roof
A sagging or bowing roof is a serious concern that demands immediate attention. It indicates structural issues that could compromise the safety of your home. If you notice areas of your roof sagging or a visible dip in its overall appearance, contact a professional roofing contractor right away. Prompt action can prevent the risk of roof collapse and protect your property and loved ones.
Damaged Flashing
Flashing, the metal strips installed around chimneys, vents, and skylights, provides a watertight seal and prevents leaks. If you observe cracked, corroded, or loose flashing, it's a sign that moisture can infiltrate your roof. Damaged flashing requires immediate repair or replacement to maintain the integrity of your roof's protective barrier.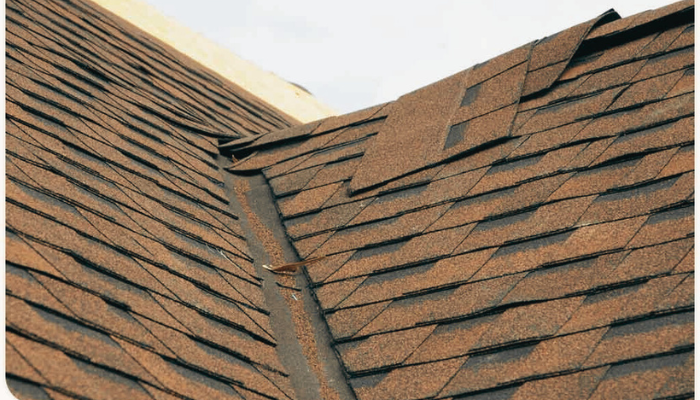 Increased Energy Bills
A sudden spike in your energy bills without any apparent explanation could be linked to a compromised roof. A damaged or poorly insulated roof allows hot or cold air to escape, forcing your HVAC system to work harder to maintain a comfortable temperature. If you notice a significant increase in your energy costs, have your roof inspected to identify and address any insulation or ventilation issues.
 Mold or Mildew Growth
The presence of mold or mildew on your roof or inside your home is not only unsightly but also a sign of underlying moisture issues. Mold thrives in damp environments and can quickly spread if not dealt with promptly. It can cause respiratory problems and allergies for you and your family. Addressing the source of moisture and repairing your roof can prevent further mold growth and safeguard your indoor air quality.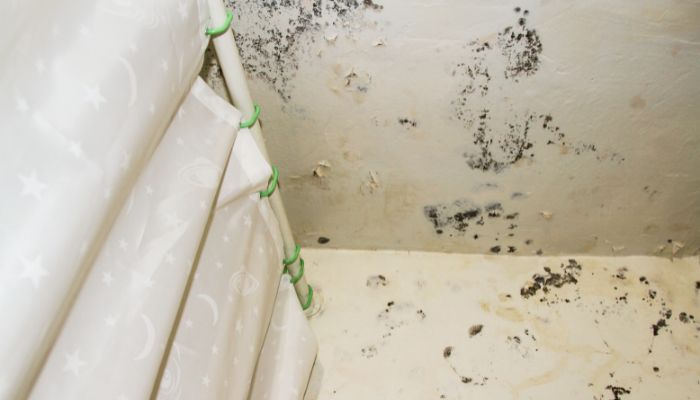 Protect Your Roof and Home
When it comes to your roof, prevention is key. Identifying the signs of roof damage and acting swiftly can save you from expensive repairs and ensure the long-term health of your home. If you notice any of these warning signs, don't hesitate to contact the experts at Roof Repair Services. Our experienced professionals will assess your roof, provide a comprehensive repair plan, and restore the strength and integrity of your roof. Your home deserves the best protection, and we're here to deliver it.